September was the blog's second month. I posted 2 articles during it:  August Earnings Report and Gumdrop Collab Making Of.
In the second month, it became clear to me that creating content is not something particularly straightforward, it is necessary to have room for work, the family that is about to grow with the arrival of a little girl soon and the 2DeadFrog projects, which I consider a hobby right now.
Having less content gets reflected in the numbers. This month there were 1.606 pageviews from 539 different users. It is less than half of last month, but I still consider it positive, showing that the content is being useful.
I was surprised by the performance of the post Subtitles in After Effects, because it brought lots of views through Google-based searches. Until that point, most of the visits were from my dissemination efforts through Facebook or WhatsApp, but now 10% of visits came through Google, because of that post.
Something very important also happened during this month: The site began to 'pay itself'. Whoever follows the reports is aware that I have a lot of small expenses with the site: hosting, domain, among others. One of the ways I pondered to use to cover these expenses is the Envato affiliate program. When a visitor clicks on a link, subscribe to Envato and buy a product, I get 30% of the first deposit.
55 people clicked on these links this month alone, five people signed up for Envato and 2 of them bought directly on the site for $63.00. That generated a revenue of $18.90. I was very happy with this starting process, so thank you buyers! I hope the products you have purchased have been very useful.
Regarding the sales of my products during the month, they have stabilized, hitting pretty much the same billing hallmark as last month. Check the report: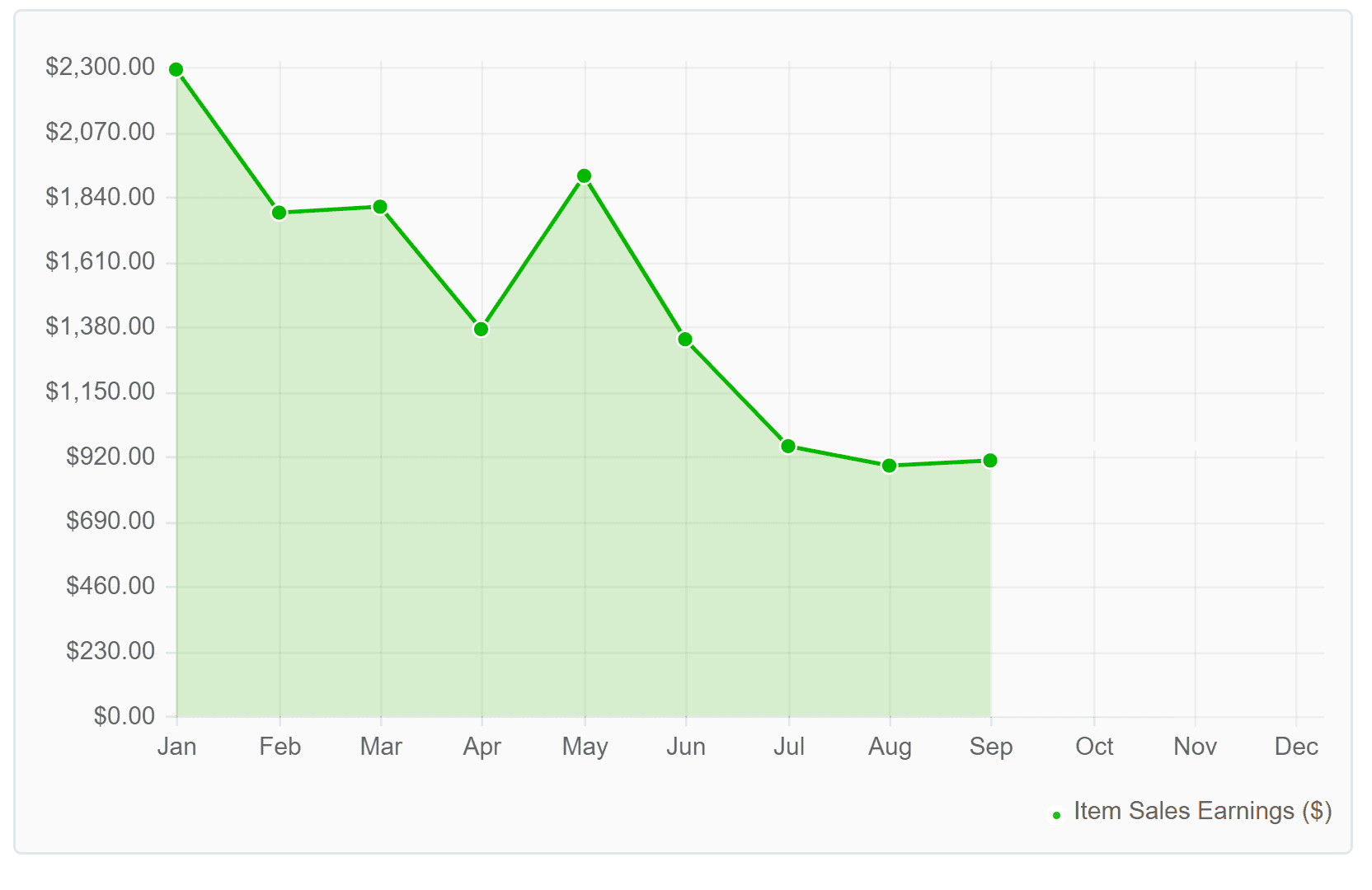 Click on the name to get to know the product. I'm part of the affiliate program, in other words, if you sign up on Videohive through my link, I will get 30% of the amount of your first purchase, at no additional cost to you.
Gross Revenue
$ 815.26
Product Revenue
 $ 796.36
Affiliates Revenue
 $ 18,90
Total Expenses 

$ 300.71
Dell Laptop (06/08) $-162.50

0

%
Dell Monitor (06/09) $-56.22

0

%
Dell Monitor Arm (01/04) $-33.00

0

%
I will soon release new content, including a step-by-step guide on how to become a VideoHive author. If these matters are of your interest, then please subscribe to my Newsletter.
Jack, 2DeadFrog.